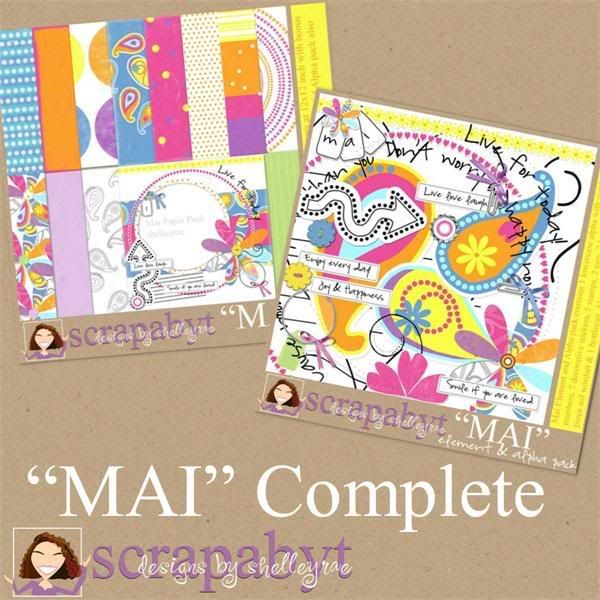 Wow this time MAI has been spotlighted on disktalkradio.com how cool is that?
In honor I have discounted the combined kit which includes the paper and page byte and element and alpha pack for a limited time to just $6! Thats a complete alpha, 12 papers, a page byte and 30+ elements!

You can get it HERE Don't miss out!